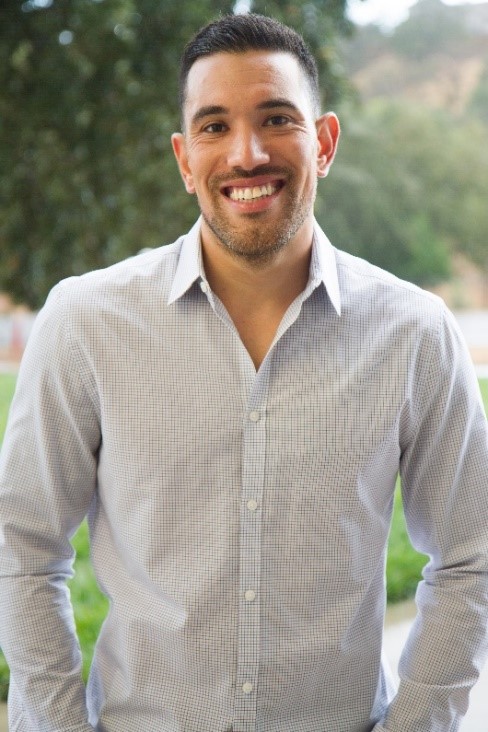 I hope this letter finds you well. Though you may know me in another context, or we may not have been in touch for a while, I wanted to take this opportunity to reconnect with you and share a little about myself. My life has taken me in a lot of interesting directions, and there have been some exciting changes recently!
In all of our lives, there are some moments that completely change us; moments that we remember forever. The first of these milestones occurred for me at age eighteen, when I became a Christian. While I had attended church while growing up, I wasn't really engaged beyond that. But all of that changed when I attended a conference in Seattle WA. I experienced a radical encounter with God that changed me from the inside out.
When I was twenty-one, I became a husband. I met my wife, Robyn, when we were in elementary school, and attended junior high and high school together as well. Robyn is beautiful in every way. An incredible leader and a phenomenal mother who loves being around people and making their lives better. Suddenly, everything I did was done with her in mind.
At twenty-six, I became a pastor. Robyn and I had been volunteering in the youth ministry at our church for a number of years, and we were perfectly content. I was a business guy; I'd never wanted to be a pastor. But our pastor felt we had been called to do just that and asked us to take over the youth ministry. We prayerfully considered and agreed. Now, six years in, we realize that we were born for it. We are honored to work with and invest in the next generation!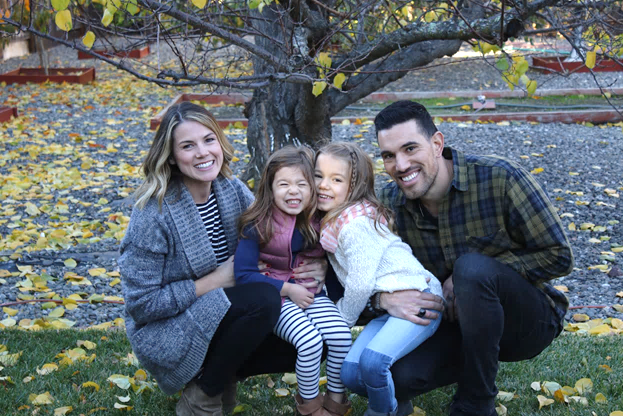 Later that same year, I became a father. My first daughter Ellanora changed my world yet again, and her little sister would do the same in 2012. Ellie and Livvy have shown me the importance of being a parent and allowed me to realize the most vital part of that role—all that I am will be reproduced in my children. One of my greatest responsibilities in life is to show them what a healthy marriage, a loving father, and a passionate Christian looks like.

Each of these milestones repeatedly taught me a single truth: they made it clear to me that life is NOT ABOUT ME. My greatest fulfillment is found when I live my life for others. Whether it be my wife, my children, the church, or my clients, I am constantly being reminded that there is so much beyond myself to work for.

Having my business put in the right perspective has been a huge blessing. There was a time when I worked 70 hours a week in real estate chasing after the next sale but it got shallow pretty fast. Building a business and making money is great but if it becomes your sole pursuit, it will leave you wanting. I still work hard. I've just made it a point to work smarter and with the right goals in mind.

Today, I lead my team at Bittle & Associates, a brokerage my father had founded in the 1980s. In 2007, I gave that business new life when I was selling REO properties, and I continued to keep the family name at the center of my endeavors. Along with my partner, Heather Estebez, I'm committed to excellence in everything I do.

I would love nothing more than to lend my knowledge and experience toward helping you with your real estate endeavors, but I don't expect your business simply because of our relationship—I only ask that you take the time to interview me and see if I might be the best agent for you.

Buying or selling real estate is often an enormously important transaction, and the representation you receive from your agent can have significant impact on your results.

It is important for you to choose the person who will do the best job for you, and who is the right fit for your particular needs. I've worked hard as a professional to be able to provide the highest level of service, so I might be a good choice for you. I want you to know that if you do not choose me, I will never be upset. But if you do, I promise to work diligently to exceed your expectations.

Thank you for taking the time to learn about me. When you or someone you know is in need of a real estate agent, I hope you give me the opportunity to demonstrate my services and interview for the job.